I had a friend, Debbie, who loved Christmas.  She spent the entire year picking up Christmas gifts for friends and she kept recorded in a notebook who she gave what to, which year.  I am never that organized, nor will I be.  She did come up with the most creative, meaningful things for each person.  She got on a program of giving me Lladro Christmas bells – one for each year.  I think I have 10 or 11.  So you can see how long we were friends.  The year she passed away was the end of a series.  I treasure them.
I was always looking for something special for her too.  I found a set of Santa's reindeer dessert plates in a catalog one year. That was it!  I had found something she didn't have that would be perfect.  Each year on Christmas evening she had her extended family and friends to dinner.  Dessert was cookies or pies.  So these plates would be the perfect addition to her collection of Christmas dishes.
Every year she borrowed my Christmas china to add to hers. (We put a dot of red nail polish on the back of mine so we could tell the difference.)  Combined there was enough for everyone.  So I gave her two sets of these plates and she called that afternoon to have me bring mine too.  They were a hit with everyone.
I think about Debbie every year at Christmas.  I still miss her and the fun times we had.  She loved to laugh.  Which reminds me of a story.
One year she gave my family tickets to go with them to a Christmas concert at the historic train station here.  I got there early and was trying to save seats for us all together.  When they arrived they were almost late and she came up the steps in a huff.  I told her we couldn't sit together and she said, "I know.  It's not my fault."  I said it again. She looked at me and nearly fell over laughing.  Without ever knowing it we had bought the same sweaters for Christmas.  Our children saw us and walked totally away and wouldn't come near us the entire concert.  We went to dinner after the concert and they wouldn't sit at the same table as we did.  We thought it was funny.  We did a lot of things the same and liked the same things.  These cute little plates are just one of many such things.
Good friends make good memories.  I treasure mine with Debbie.  Christmas is a special time to recount those blessings and be warmed by those memories
These cookies have nothing to do with these plates.  I was trying to decide which plate to use to take a picture and this blog is a result of that.  Memories…that's what it's all about with me.
Pink Peppermint Christmas Chip Cookies 
1 cup Crisco solid shortening (not butter flavored)
1 cup granulated sugar
1/3 cup brown sugar
2 large eggs
18 drops red food coloring
1 teaspoon Mexican vanilla
2 1/4 cups all-purpose flour
1 teaspoon salt
1 teaspoon soda
1 cup Andes Peppermint Crunch baking chips
1 cup Nestle Toll House Holiday Semi-Sweet Morsels  (red and green)
Cream together Crisco, sugar, brown sugar, vanilla, food coloring and eggs until light and fluffy.  Sift together dry ingredients and add to creamed mixture.  Mix chips in by hand to avoid crushing the chips.
I used a small cookie scoop to measure equal size cookies on insulated cookie sheets.
Bake at 350° for 15 minutes on insulated cookie sheets (shorter time on dark or non-stick pans)
Cool on waxed paper and store in air-tight container.
Everyone seems to love these so I am going to share them with the Yahoo Shine Supperclub. This will be the perfect dessert!
These freeze well if they last that long.  Don't forget to stop by and meet my new friend at New Friend Friday.  Melissa from Dancing for Food.  That is two Melissa's in a row if you are counting.  This Melissa is a dancer and a foodie.  What a fascinating combination.
Sharing with Six Sisters Stuff, Horrific Knits, Roxana's Home Baking, Mrs. Happy Homemaker, Frugal and Focused and: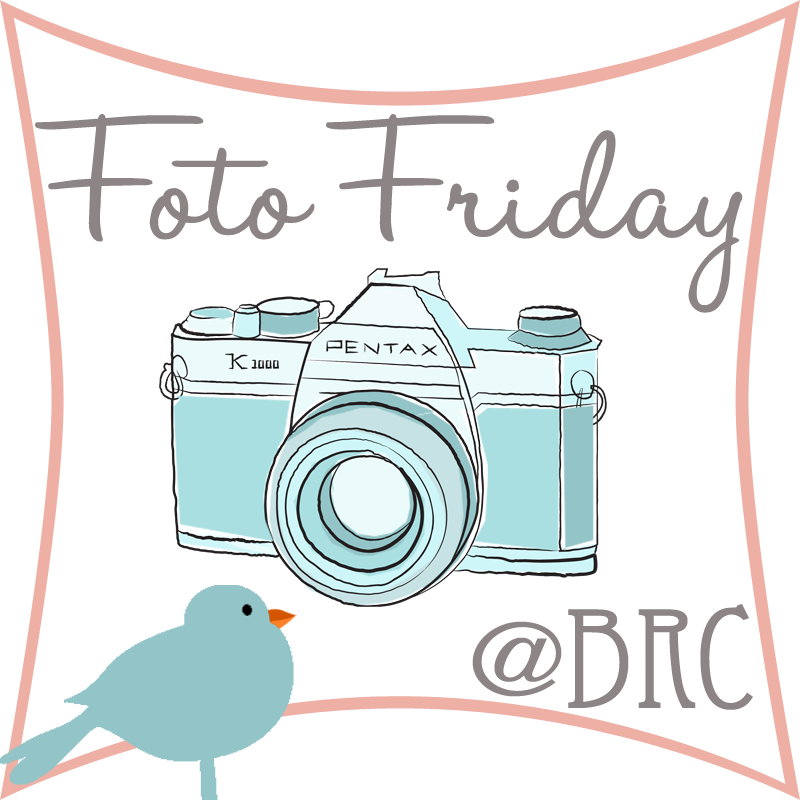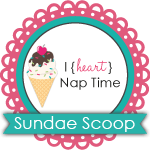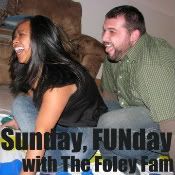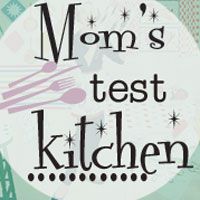 I am going to ramble about this at some of these fun parties.